Mom and I went to see The King and I for her birthday this year.  This production, being held at the Vivian Beaumont Theater at Lincoln Center, won the Tony award for Best Revival of a Musical, Best Performance by a Leading Actress in a Musical by Kelli O'Hara, Best Performance by a Featured Actress in a Musical by Ruthie Ann Miles, and Best Costume Design.
We were lucky enough to see one of Kelli O'Hara's final performances.  We were also lucky enough to have Ken Wantanabe perform as the King of Siam. It was a trip to watch him live just 3 feet from us!
We took the 7 train into the city from Flushing.
It was a gorgeous early spring evening in the city.
Lincoln Center is gorgeous at night.  There were so many people enjoying the fountain in the cool evening.
Neon signs at the Vivian Beaumont Theater.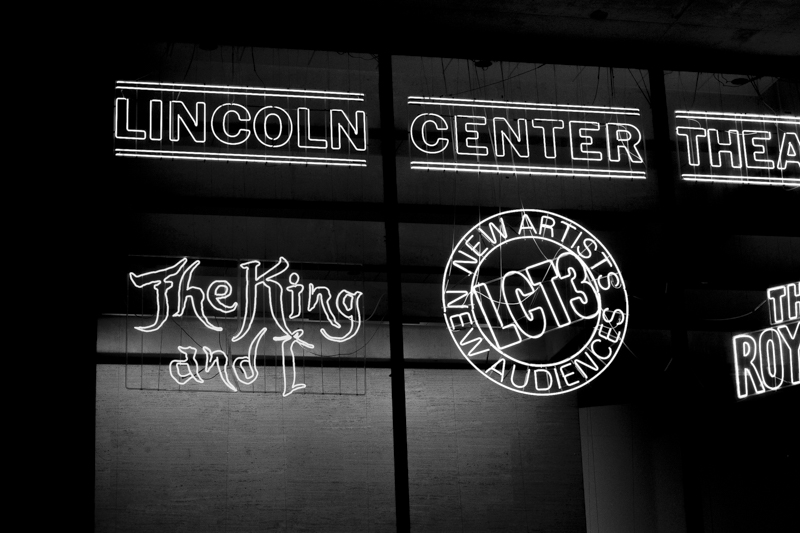 Mom and I absolutely loved the show.  We sat in the first row where we were only 3 feet from the stage and actors.  Mom likes to sit in the first row so she can see the dancing feet of the actors gracefully shuffle across the stage.
Until next year mom!  Love you!